How To Avoid Unreliable Companies When Looking For Scaffolding In Kent
One of the biggest complaints within the scaffolding industry is that the scaffolding company didn't turn up and they didn't even have the decency to phone up and explain why.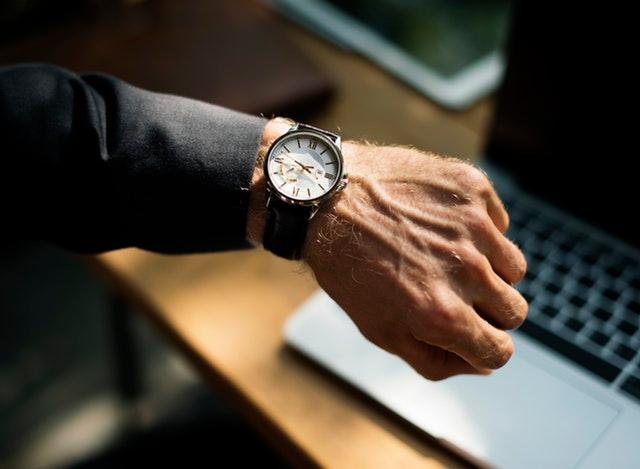 To make matters worse the repercussions go far beyond the scaffolding not being installed that day.
Just imagine; you can't arrange another scaffolding company to install the scaffolding for 1-2 days.
Now all of the other trades on site cant work till the scaffolding situation has been sorted.
These poor tradespeople won't necessarily have other work to fall back on. So now you've got multiple people who aren't going to earn any money for a few days.
Or worse, they cant afford to not work and move onto another project leaving YOU high and dry.

Now you have to find a company that does scaffolding in kent to fill that gap. Which at short notice will be just as difficult as it was to find scaffolders in kent which takes you right back to square one. So now you can see how just from one company letting you down things can very easily spiral out of control and leave you in an impossible situation.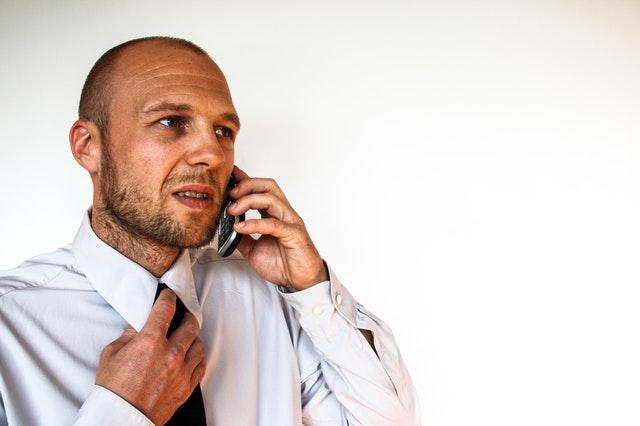 The worst part is that the scaffolding company that let you down won't even answer your calls, let alone offer you any recompense!
Now there are situations where genuine unforeseen problems occur that are beyond any scaffolding companies control. I myself couldn't turn up on site a short while ago because of a blowout on the A2 heading towards Canterbury by the Gate services.
You can rest assured that my client in Dover received a very apologetic phone call explaining what had happened and once my tyre was replaced my team and myself worked whatever hours it took to ensure my clients' inconvenience was minimalized. This seems such a basic courtesy but it is one that I'm constantly being informed is severely lacking in the industry.
So, what can you do as a customer to avoid becoming a victim of an unreliable scaffolding company?

Below are a few points to consider and will help you determine whether or not you are on the right track when talking to scaffolders in kent:

1. It all starts at the beginning of your scaffolding project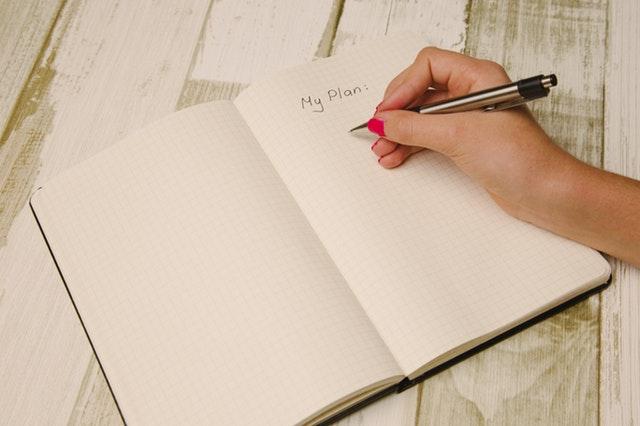 How much effort did they put into even quoting your job?
Did they visit your site in person to introduce themselves?
Did they take the time to measure up properly and take notes?
Did they ask you questions to make sure they understood exactly what you wanted? (even an experienced tradesperson isn't a mind reader; YOUR input is important).
If your scaffolding contractor is doing all of the above this indicates that they are taking your job seriously and YOUR needs are actually important to them.
I know in this day and age it's much more convenient to get an estimate over the phone or a price from a photo but it really does imply a laziness. any tradesperson worth their grain of salt would want to view your project with their own eyes. This works in your favour because if they haven't allowed for, or noticed something, then they can't blame you because they have visited the site and conducted their own survey.
2. Next is at the quoting stage.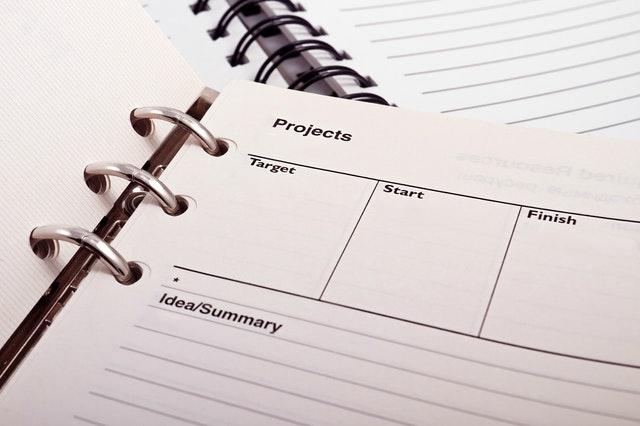 Did they detail all of your requirements; meaning that they actually listened to you and cared what YOU wanted?
Did they send your quote in a timely fashion or did you have to chase them up for it? That, in particular, is a MASSIVE early warning sign!

Did they give you all of their contact details? i.e. office phone number as well as mobile so you can contact them anytime if you have a further query or a problem. Email addresses are ok but they can easily be ignored.

Did they provide you details of their companies public liability insurance?

Also look at their paperwork. If they have obviously spent a lot of time making sure their paperwork is professional and in order, this is a sign of a personality trait or habit that will resemble who and what type of person you are dealing with; You can't fake that kind of thing.
As for insurance; this is a must! You wouldn't let someone drive your car without them providing you with proof of insurance so why would you treat the biggest investment of your life (your house) any differently?
If you are a contracts manager working for a building contractor then in the event of structural failure or damage to property a shortfall in your paperwork like not obtaining proof of insurance will cost you your job. If any of these results in severe injury or death then you could find yourself stood in front of a Judge!
Now some of you may be thinking "What has insurance got to do with reliability?". The answer is A LOT!

Any company that is not only obtaining the correct insurance but are also volunteering to prove it are telling you a lot about the type of people they are. They are telling you that they take the reputation of their brand seriously and they want you to as well.
3. What is their aftercare like?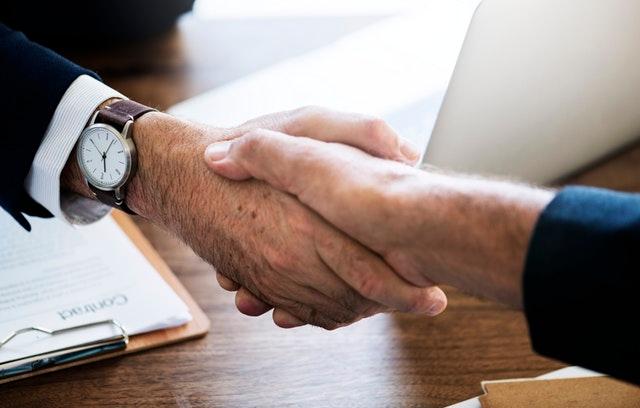 Now I'm not one to pester people to see if they accept my quote. That can be quite off-putting for a potential customer. I believe that when people are ready they will come to you. However, once you have contacted the scaffolding company to accept their quote and arrange the work how do they respond?
Do they give you an exact date and time of arrival?
Do they call or email you 1-2 days before they are due to arrive to double check that all is well and that the arrangement still stands?
Do they double check to see if you have any last minute queries or concerns?
Vague timescales is another MASSIVE sign of unreliability!
I can't imagine anything worse than arranging a project with someone a week or two in advance and being told "We'll be there at some point Tuesday" and then not hearing anything else from them and left wondering the night before if they will actually turn up.
To avoid this you will then find yourself trying to contact them. In my experience, if you contact them 1 or 2 days before and they don't answer or call you back then start looking for someone else straight away.
If they turn up then tough luck. It takes nothing to return a phone call or email and it is to say the very least unprofessional to leave a customer in the dark.
These 3 things if taken into careful consideration will at least drastically reduce your chances of being let down by an unreliable company when ordering scaffolding in kent.
If you use Steve Scaffolding Kent Ltd you can be assured that we will live up to all of these criteria and your priorities will become our priorities; meaning that you WILL receive a higher quality service tailored to YOUR individual needs and within a timescale that suits YOU and we WILL turn up on time.

Providing a better, faster and more reliable service is our main aim here at Steve Scaffolding Kent Ltd and we will deliver! Refer your access issues to us and let us take the stress and strain off of your shoulders and on to ours. Its what we're here for. This allows you concentrate on other issues helping to complete projects on time with minimum inconvenience and maximum productivity.
For Scaffolding In Kent Call
Steve Scaffolding Kent Ltd
01634 310544
We can cater to both your commercial and domestic needs. Take a look at our gallery to see the work we have done and can also do for you when you need scaffolding in kent.